METTLE – Austin – Celebrates One Year ANNIVERSARY
DEBUT OF NEW SUMMER MENU ITEMS
Photo Essay by Kevin Curtis©
PRESS RELEASE
AUSTIN, TX: Mettle East-Side Bistro is excited to celebrate their one year anniversary with the unveiling of new summer menu items. Since their opening last summer, Executive Chef Andrew Francisco's passion for whimsical, international influences and his refreshing use of local ingredients has made Mettle a perennial favorite among eastside visitors.
East-Austin Bistro Commemorating One Year of Business With Special Patio Happy Hour July 17th.
After a successful first year, Mettle continues to create bistro classics. In addition to their roster of refreshing patio cocktails like the sparkling fraise made with Moet & Chandon Ice, strawberry-infused simple syrup, and fresh mint, Mettle's unique approach to plates like their duck confit with house mascarpone, dulce de leche, mustard, and lime jelly, have kept crowds coming back.
"The past year at Mettle has been one hell of a ride. I have learned so much and slept so little," says Chef Francisco. "Each day brings new techniques, flavor combinations, challenges, and refinement. Constant progression is my goal. I love what I do, and I am grateful to the wonderful people of Austin for their continuous support."
In conjunction with the anniversary, Chef Francisco has curated a summer cocktail and dinner menu that will be unveiled to the public at their anniversary celebration Thursday, July 17 from 6:00-8:00p.m. Featured items include an east side pina made with 10 Cane Rum, coconut water, toasted coconut simple syrup, and pineapple juice served in a toasted coconut rimmed collins glass, as well as spicy scallop crudo with watermelon & tomato water, wild pink shrimp gratin, and an heirloom tomato salad.
Mettle East-Side Bistro is located at 507 Calles Street and is open Tues-Thurs 11 a.m.-10 p.m., Fri-Sat 11 a.m.-11 p.m. Sunday 11 a.m.-9 p.m. For more information please their website at http://mettleaustin.com, or calling them at (512) 236-1022.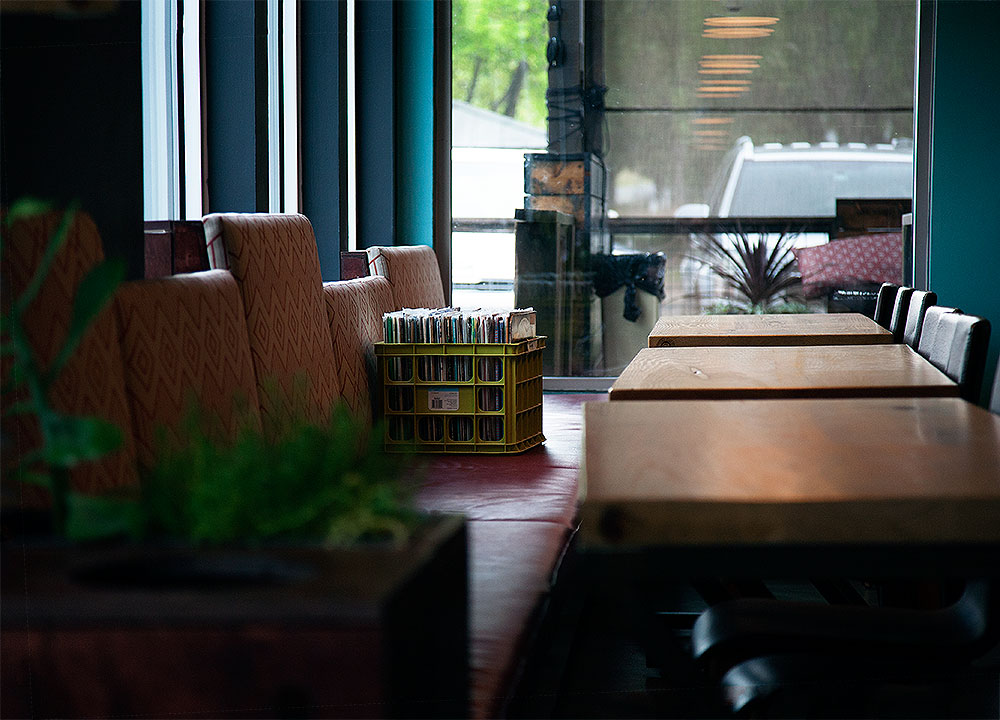 The Mettle Story
At Mettle, our goal is to provide excellent food and outstanding service in a beautiful space.
Our concept:
We at Mettle are passionate about your dining experience and strive to create a delightful one for you. Chef Andrew Francisco and our kitchen team have designed the bistro menu to incorporate the freshest ingredients—many of them local with well-honed technique, and a sense of his own playful inspiration. We enjoy our food immensely and hope that you do, too.
The Story:
Owner Bridget Dunlap became enamored of this bright and airy space in vibrant east Austin and knew right away she wanted to open a restaurant here, a departure from the bars she is known for. As the wheels started turning on the still somewhat hazy idea, Bridget and her CFO and creative partner, Chris Parker, recruited the final, crucial member of the team, Chef Andrew Francisco, who brought to the team a passion for refined food with a touch of whimsy, international influences, and solid experience in nationally and locally acclaimed restaurants.
We named the restaurant Mettle because it speaks to who we are, persistent and able to overcome many obstacles thrown in our path. We all face adversity at times; how we move beyond it to triumph again is an indication of our true mettle.
---
Follow METTLE