Chef Mary Sue Milliken
I first met Chef Milliken in Irvine at the Cadillac Culinary Masters between her and Chef Yvon Goetz. I had known Yvon so obviously it was him I was rooting for … until that is, I tasted Chef Milliken's cuisine! Her ceviche was one of the best I've ever had! Soon after, I met her fellow business partner and fellow restaurateur, Chef Susan Feniger at the 2013 Austin Food & Wine Fest's, Rock Your Taco (I chose her taco for the win)! And then as time went on, I became a huge fan of their venture, Border Grill. There is something rather endearing about two incredibly philanthropic and brilliant female chefs that happen to also be very down-to-earth, cool women. Throughout their careers, it's almost impossible to find Mary Sue without Susan but Mary Sue has been quite busy! Between Bravo's Top Chef Masters, cookbooks she and Susan have created together,  and a slew of TV Shows and events, her passion and love of conscious cuisine is rather contagious.
Now part of the Taste of the Nation Event raising money for #NoKidHungry, an organization devoted to ending child hunger, and the new Ora TV Series, "America Cooks With Chefs" – a show that follows six home chefs as they are mentored by James Beard Award winning chefs –  it is an honor to share my one-on-one with Chef Mary Sue Milliken.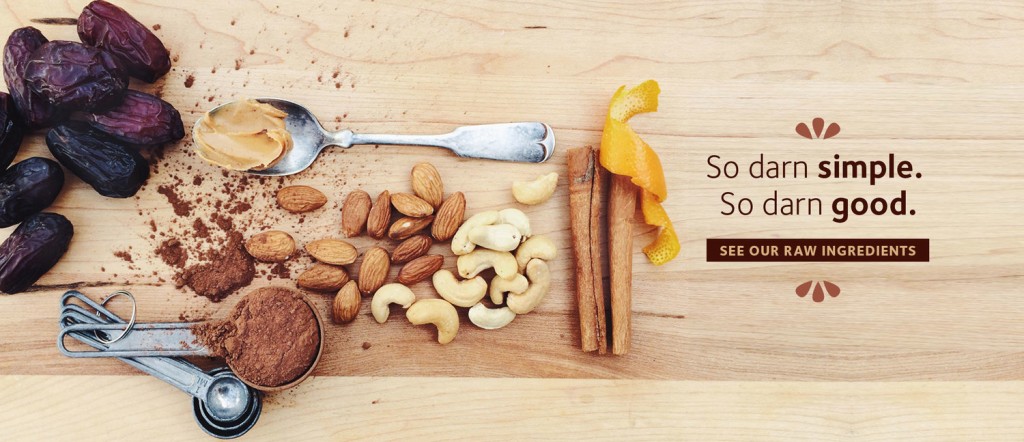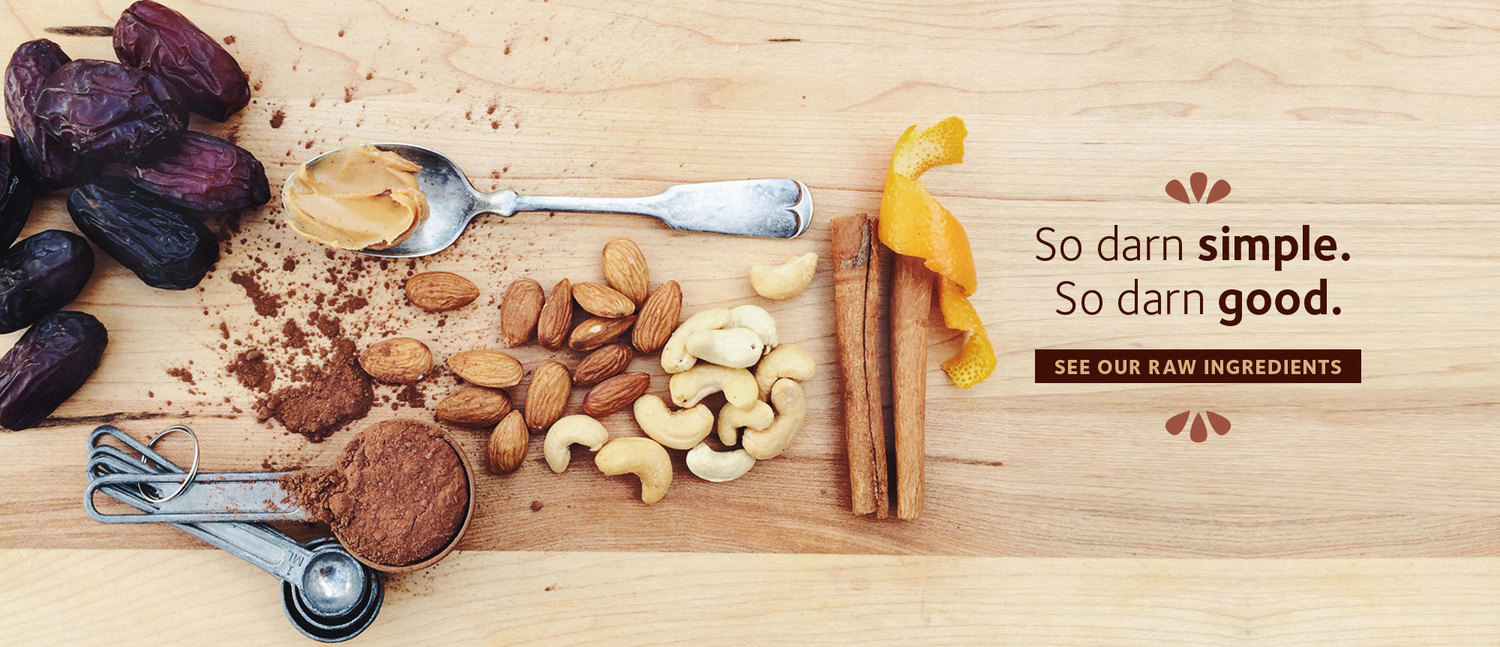 What interested you about 'America Cooks with Chefs' and why did you join?
I love sharing my passion for food with others, and I'm very interested in how diet can contribute to a healthier body and planet.  'America Cooks with Chefs' was such a great opportunity to share good tips and pointers on what I've learned over the years with home cooks around the country.
Did you learn anything from your experience on 'America Cooks with Chefs'?
I'm always learning!  I was surprised to find that Vinita, my mentee, was putting herself in a food prison because she couldn't find another way to manage her weight other than eating the same bland food all the time. I was shocked to learn that this was an issue for many people, and I enjoyed the challenge to help her broaden her view on delicious, healthy food.
What is your best tip/s to live a healthier lifestyle?
Foods that are high in fiber are a dieter's paradise because they satisfy without adding too many calories.  I like to add chickpeas, white beans, roasted cauliflower or beets to a salad to increase fiber in my diet.
Your body doesn't always know when it's had enough food right away –it can take up to 20 minutes for a person to feel full after they've had enough food already, during which time you might keep eating. To cut back on this effect I quell my hunger throughout the day with small snacks of carrot & celery sticks or a couple of nuts then sit down to meals with friends or family and eat slowly.
The habit that helps me the most is to have healthy snacks on hand, wherever I am, at my desk, car or the refrigerator at home. I don't buy anything that isn't healthy for me. I'm surrounded by food all the time, but once you have the awareness, you have an idea of what to grab and what to avoid.
For #recipes by Chef Milliken, visit our America Cooks With Chefs piece, HERE.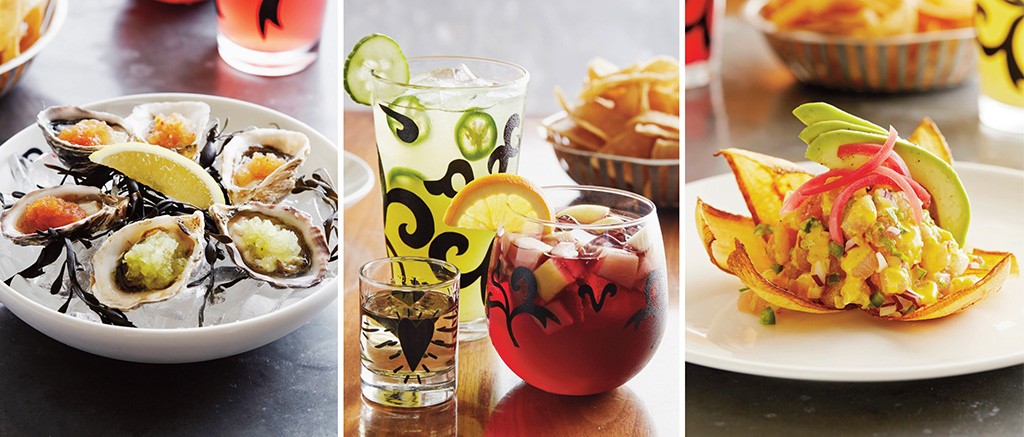 What ingredients do you find are always present in your cuisine?
I like to have onions, garlic, olive oil, lemons, limes, rice, and legumes such as beans or lentils, on hand at all time.
As a female chef making strides in healthy dining, what inspired you to want to really change the way people dined and cooked?
Unfortunately, I'm not an expert of public policy, or I could probably have more impact.  I've spent my life studying and learning about food. If there is anything I can do to help influence people to eat a healthier diet, take care of themselves and the planet, then I want to be a part of that movement.
What was one of your earliest memories of eating something that really opened your mind to the beauty of food?
I've been interested in food since about the time I started walking. I'm kind of a sour puss, and I remember chewing on a lemon as a young kid, and being struck by how exciting it was.
At the end of your day when you're "cooked out", what is your go-to (honestly)?
I would probably make myself eggs. I have chickens at home, so I always have eggs around.  I love to fry up some eggs, and eat them with toast or a salad, for a quick and easy meal.
What is your guilty pleasure?  
Ice Cream. Any high quality ice cream will do.

If you were handed a plane ticket and you could somewhere you've never been, solely to explore ingredients and culture, where would you go?
I went to Brazil this year, and barely tasted the tip of the culinary iceberg.  I would love to go to Uruguay, Paraguay, and Bolivia to taste their food.  I've heard great things about Bolivian food.
As an advocate of Share Our Strength and No Kid Hungry, if you could convey one crucial message as it related to health and nutrition, what would it be?
America can't be great on an empty stomach, and eating healthy nutritious food gives you a clear mind.  It is important to me to ensure all kids in America have access to healthy, nutritious food.
A cheese and cut of meat you can't do without.
My favorite cheese is Vacherin, which comes from Eastern France and Switzerland, but is only available in the winter. All year round, I have a bit of an addiction to Roquefort.
I love birds, not only chickens, but turkeys, squab, and duck. Give me any bird, I will happily eat it.
A chef you'd love to cook with.
Alain Ducasse.  I love how he thinks about food, and he has shifted one of his flagship restaurants to be heavily plant based. I've met him a few times, and he's an inspiration.
What city in Latin America truly influenced the way you cook now? And what was it that took hold of you?
When I took my first trip to Mexico in 1985, I fell in love with Mérida in the Yucatan, for its European charm, and the magical incorporation of indigenous Mayan culture. Some of the key ingredients are achiote, habaneros, and banana leaves for wrapping tamales or pork before cooking.
[separator type="thin"]
ABOUT CHEF MILLIKEN
Co-Chef/ Owner: Border Grill Restaurants and Truck, Los Angeles, CA
Competing for Share Our Strength
Mary Sue Milliken is co-chef/owner of the popular, critically acclaimed Border Grill, serving modern Mexican food in Downtown Los Angeles and Santa Monica, California, Las Vegas at Mandalay Bay Resort & Casino, and on the Border Grill Truck. A pioneer of world cuisine since the creation of City Café and CITY Restaurant in Los Angeles in the 1980s, Milliken is also well known as one half of the dynamic "Too Hot Tamales" with longtime business partner Chef Susan Feniger. Milliken is a preeminent ambassador of authentic Mexican cuisine, setting the standard for gourmet Mexican fare for over two decades and co-authoring five cookbooks, including Cooking with Too Hot Tamales, Mesa Mexicana, and City Cuisine. Always a trailblazer, Milliken was the first female chef to work at Chicago's prestigious Le Perroquet in the late 1970s, going on to train at a Michelin two-star, female chef-owned restaurant in Paris, and later joining a handful of progressive women chefs to found Women Chefs & Restaurateurs. An active member of the community, Milliken is on the national board of Share Our Strength, committed to ending childhood hunger in America by 2015 with the No Kid Hungry campaign. In addition, Milliken is passionate about the environment and leads the culinary industry with eco-friendly policies at her Border Grill restaurants and Truck.
About America Cooks with Chefs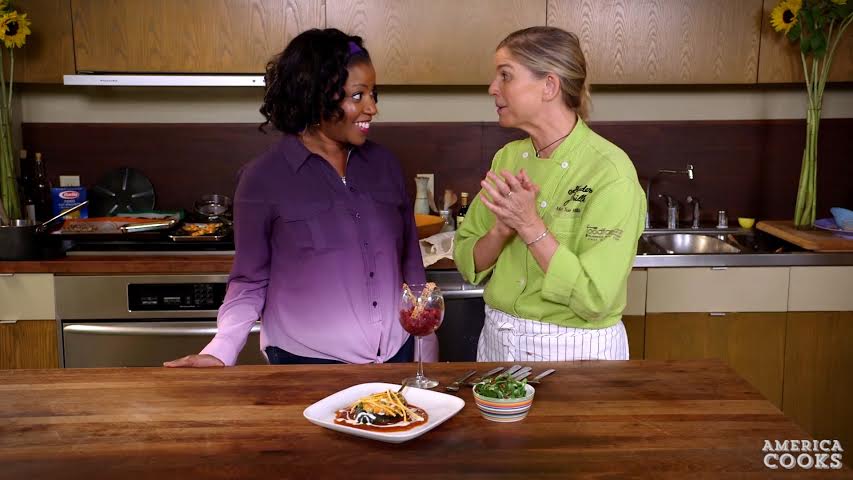 Take a trip to sunny L.A. and watch contestant Vinita Lark Williams and celebrity chef Mary Sue Milliken (Border Grill) spice up the kitchen with this healthy take on a Mexican classic.
The new Ora TV web series "America Cooks with Chefs" follows six everyday home cooks who get a once-in-a-lifetime opportunity to be mentored by six James Beard Award-winning chefs. Follow along as each pair crafts a delicious, notorious meal in the chef's kitchens—and learn tricks to help make YOUR cooking healthier and tastier. Viewers across the country will be able to follow contestants' progress through the America Cooks with Chefs original video series produced by Ora.TV. The seven-episode series will run from December through February on Ora.TV.
America Cooks with Chefs is nationwide health and wellness movement that connects Americans with celebrity chefs to translate food into healthy, tasty and practical dishes. Through an educational and entertaining cooking competition, the initiative provides videos and resources to inspire people to make healthier choices in their daily lives. The initiative is an effort between Palisades Media Ventures, the Clinton Foundation, the James Beard Foundation and Good Housekeeping and is sponsored by Deloitte, Weight Watchers, Barilla, Mayo Clinic and Aetna. For more information visit http://www.ora.tv/americacooks.
ABOUT MARY SUE AND SUSAN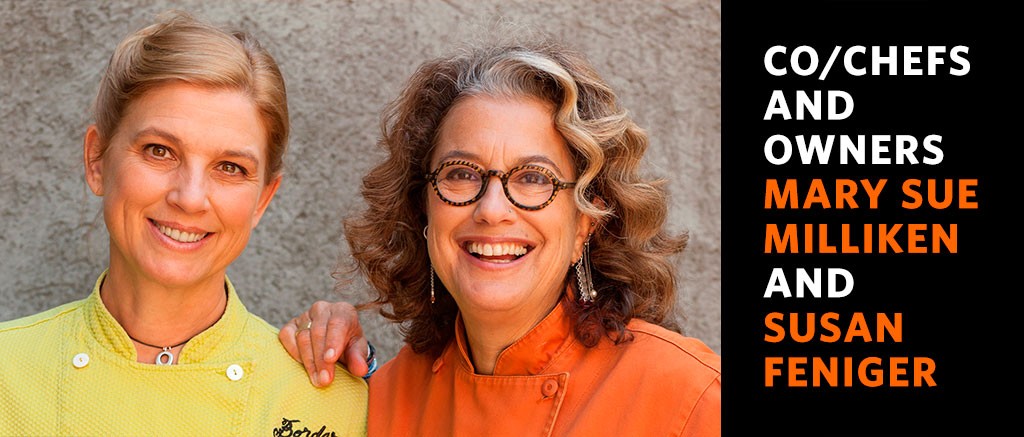 Ironically, it was in French restaurants where Chefs Mary Sue Milliken and Susan Feniger first tasted authentic Latin flavors. While guests were dining on escargot out front, in the back of the house Mary Sue and Susan were discovering the home cooking of Oaxaca and the Yucatan at staff meals prepared by their fellow cooks from Mexico. Unlike anything they had ever tasted in Mexican restaurants in the United States, the dishes were as varied and complex as the French fare the chefs were serving out front.
In 1985, Mary Sue and Susan packed a VW bug and took a road trip far south of the Mexican border. Never setting foot in a "fine restaurant," they learned the recipes and techniques of market vendors and home cooks, from street corners in downtown Mexico City to back road family barbecues and taco stands along the beach. When they returned, they opened Border Grill and "applied the same intelligence," noted Los Angeles Magazine, "to green corn tamales and cactus-paddle tacos that other chefs might to a lobe of foie gras." Border Grill quickly established a new standard for gourmet Mexican fare in both its first location on Melrose Avenue and in its current home on 4th Street in Santa Monica, where it moved in 1990. Since then, Border Grill has expanded to restaurants in Las Vegas at Mandalay Bay Resort and Casino (1999) and The Forum Shops at Caesars (2014), Downtown LA (2010), two gourmet Border Grill food trucks (2009), and a location in the Tom Bradley International Terminal at Los Angeles International Airport (2013).
Looking back, Mary Sue and Susan's success with Border Grill seems like it was a foregone conclusion, but as chefs, cookbook authors, and restaurateurs, they were truly risk-taking pioneers. Their first restaurants, City Café and then CITY (1981-1994), featured a menu of groundbreaking, eclectic, and adventurous dishes from all over the world, and that tradition continued at Ciudad (1998-2010) with dishes from around the globe containing a seductive Latin flair. At CITY, Ciudad, and now at Border Grill, Mary Sue and Susan are unusually approachable, winning over a broad clientele not only with their cooking, but also with their warmth and casual interaction. They swap recipes, answer cooking questions, and get guests to try something different. Natural teachers, they make the world of Mexican ingredients and authentic dishes completely fun and accessible.