Drinking Your Way Through Paso
10 Places to Sip, Gulp, and Consume
Photos by Dawn Garcia
[dropcap letter="I"]t can be said that wine country is nature's gift to humanity. With so many regions around the world to explore,
Paso Robles
, California has become a mecca for some rather extraordinary wines. However, they don't just do wine well. Turns out they do some pretty terrific beer and distilled spirits too!
I ventured to Paso in the company of some happy connoisseurs and by the end of a rather festive few days, managed to come up with some pointers to lead you on an intoxicating journey.
[columns_row width="half"] [column]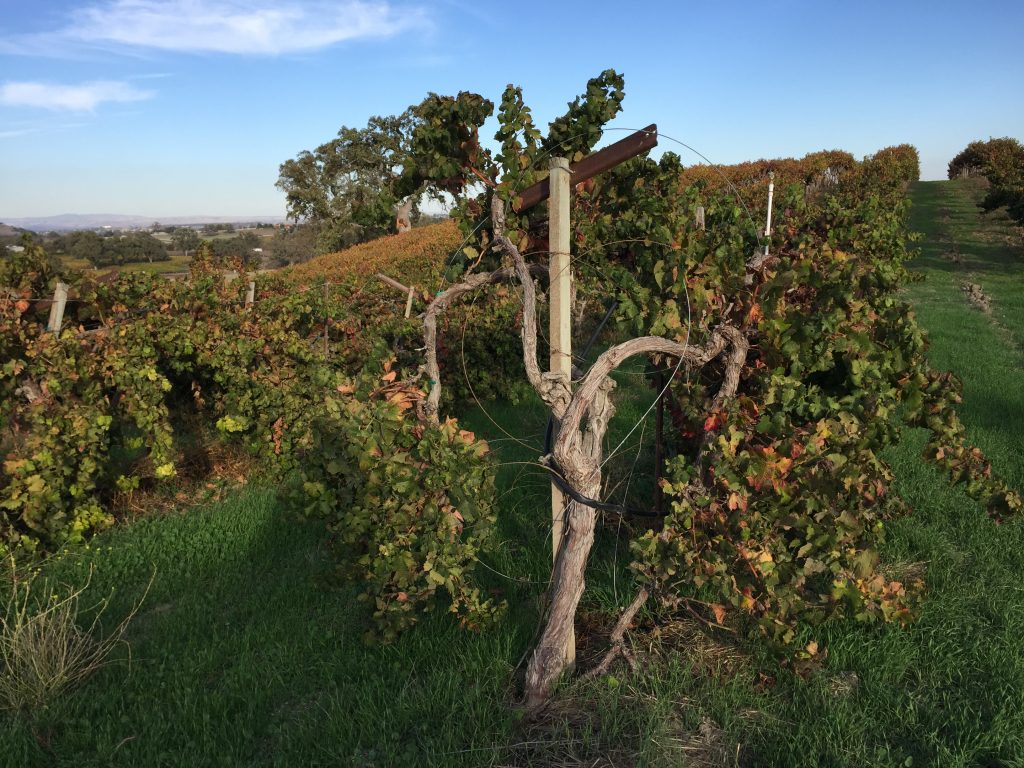 [/column] [column]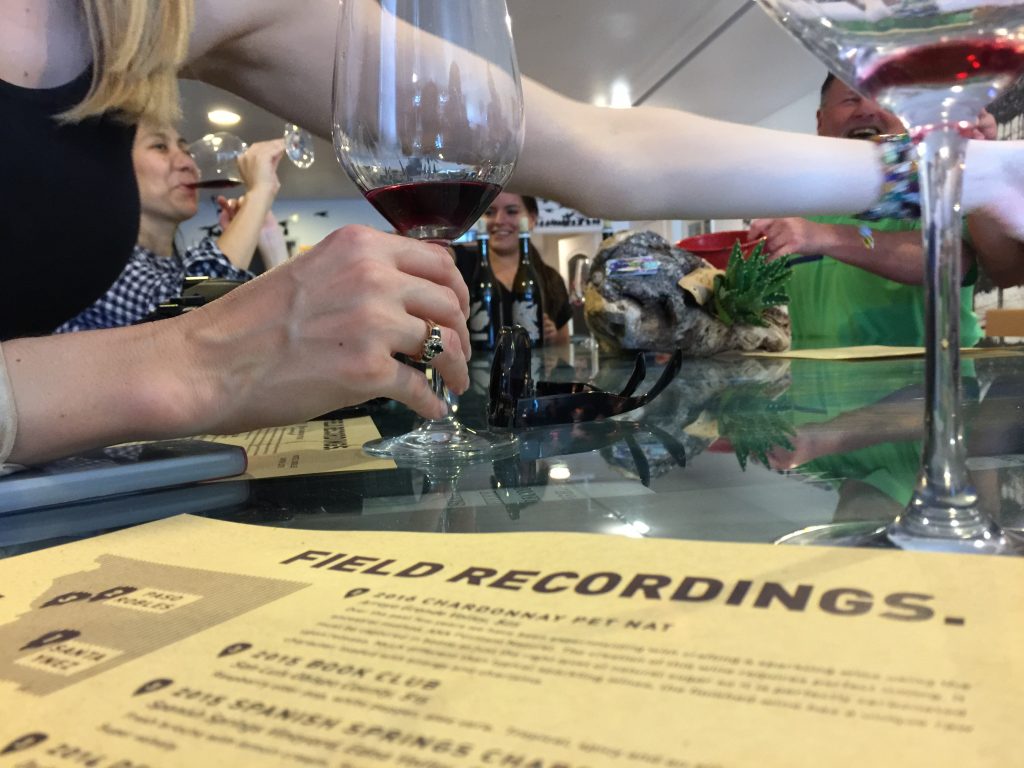 [/column] [/columns_row]
First, wine is how Paso became a mandatory stop along the California terrain. With more microclimates than you'd think, there is an ideal viticultural environment that mirrors some of the most prominent wine regions in the world. With salty soil to beautiful, rich, clay soils, the varietals of grapes that thrive in Paso Robles is beyond impressive – and the winemakers put the soul and heart into it that you can taste. And they're almost all sustainably grown and harvested.
Where to venture to for some of my favorite wines?
---
Second, a company called RE:FIND came into town with a clever idea of using leftover grains and oats used in the winemaking and beer making process to craft a brand new grape based line of distilled spirits. From Vodka to Tequila, Brandy and Rum, now that movement has opened the door for a pool of talented spirit makers … and a good portion of them came to Paso.
[columns_row width="half"] [column]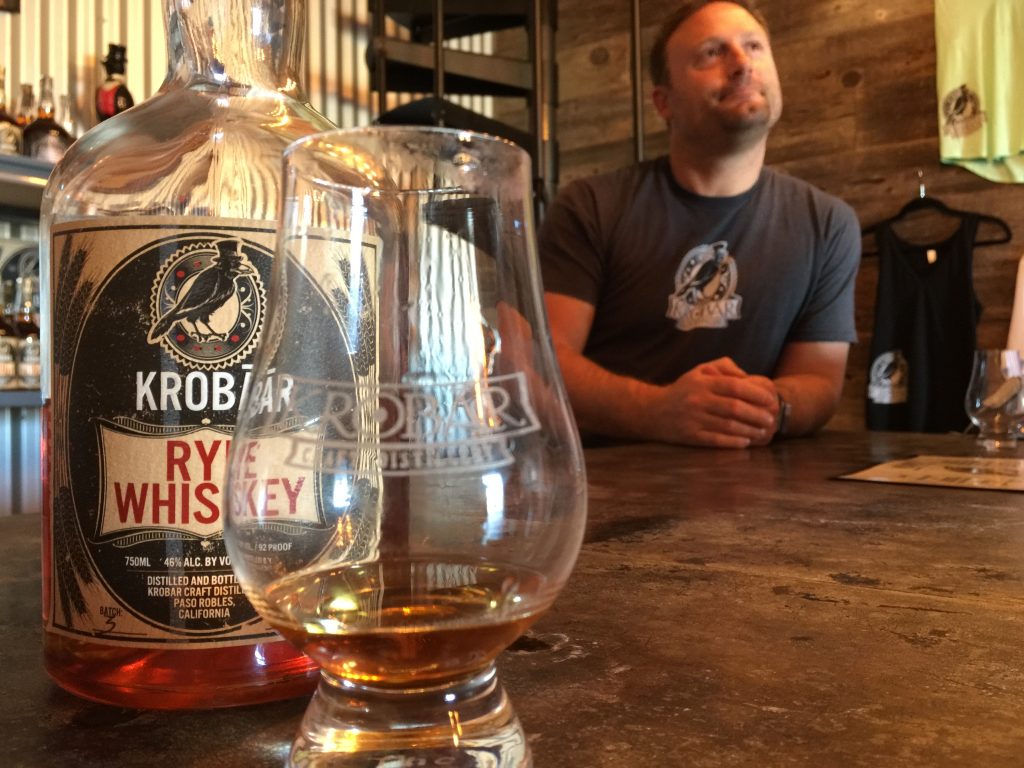 [/column] [column]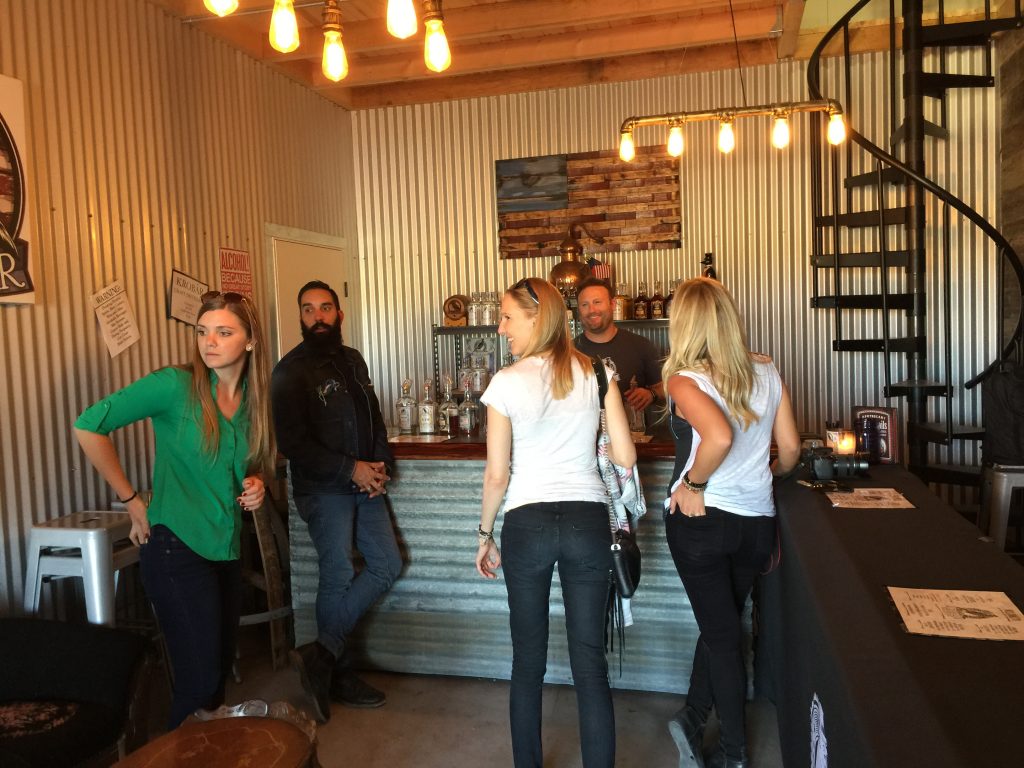 [/column] [/columns_row]
Where to go when your thirst needs that extra "something"?
These spirits are in-depth and bold, something you should thoroughly enjoy discovering.
---
Third, there are some mighty fine craft brewers in Paso. From Barrel House Brewing Company crafting beers like Brass Monkey to a slew of other brewers calling Tin City their brewing home, you will find a beer that pleases your thirst – and it will be something you've never had before.
[columns_row width="half"] [column]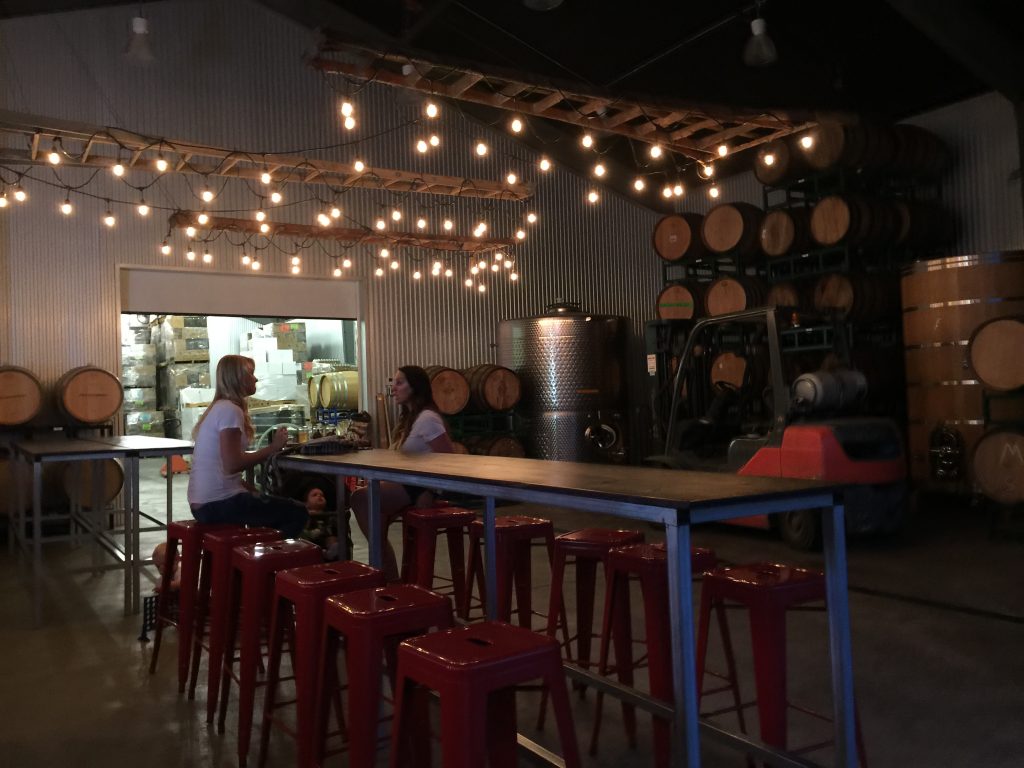 [/column] [column]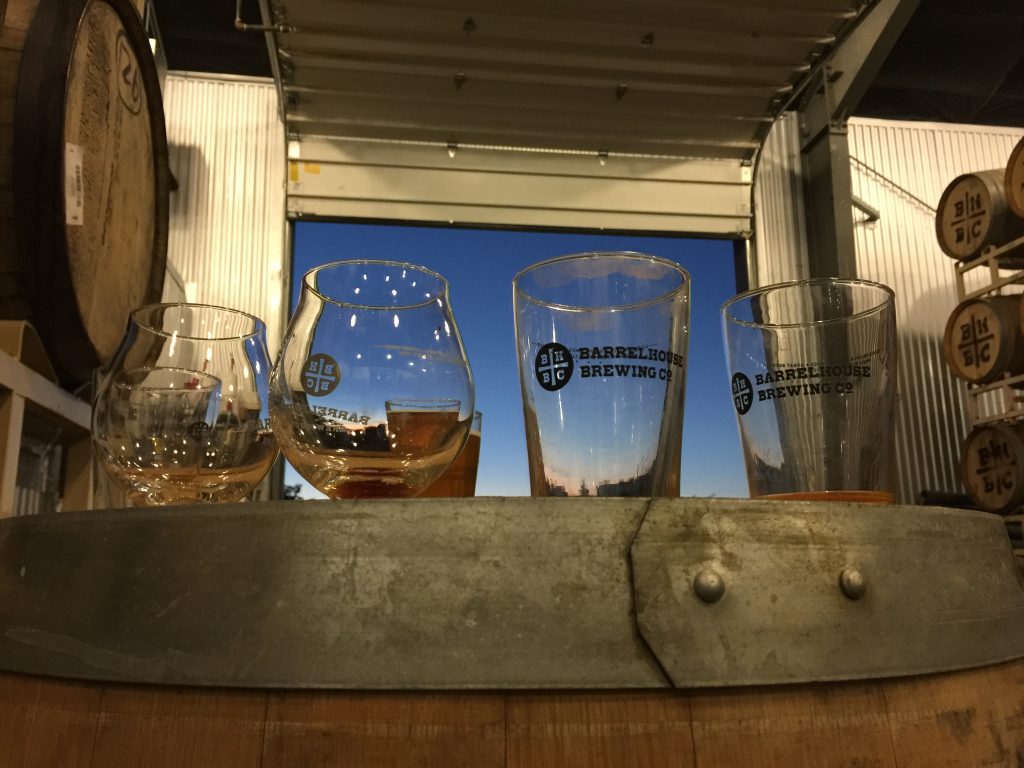 [/column] [/columns_row]
Where to go to get your greatest flights?
Now that we've explored the drinkable options, let's talk "smart" drinking. Driving isn't really an option once you start … primarily because you'll want to really enjoy every bit of your Paso drinking adventure without any issues.
Paso does have Uber (thankfully!) which is always a great option but you could also get chauffeured around town while you drink and eat to your heart's content. So, that's where a company called Uncorked Wine Tours comes in handy. They'll pick you up and take you to every drinking hole, eatery and tasting room you want to go to – and you'll be in great (sober) hands.
There you have it. My picks of where to go when your thirst takes you to Paso … And when you get hungry? Eating Your Way Through Paso ...
More options in the area for adventure, food and hotels: