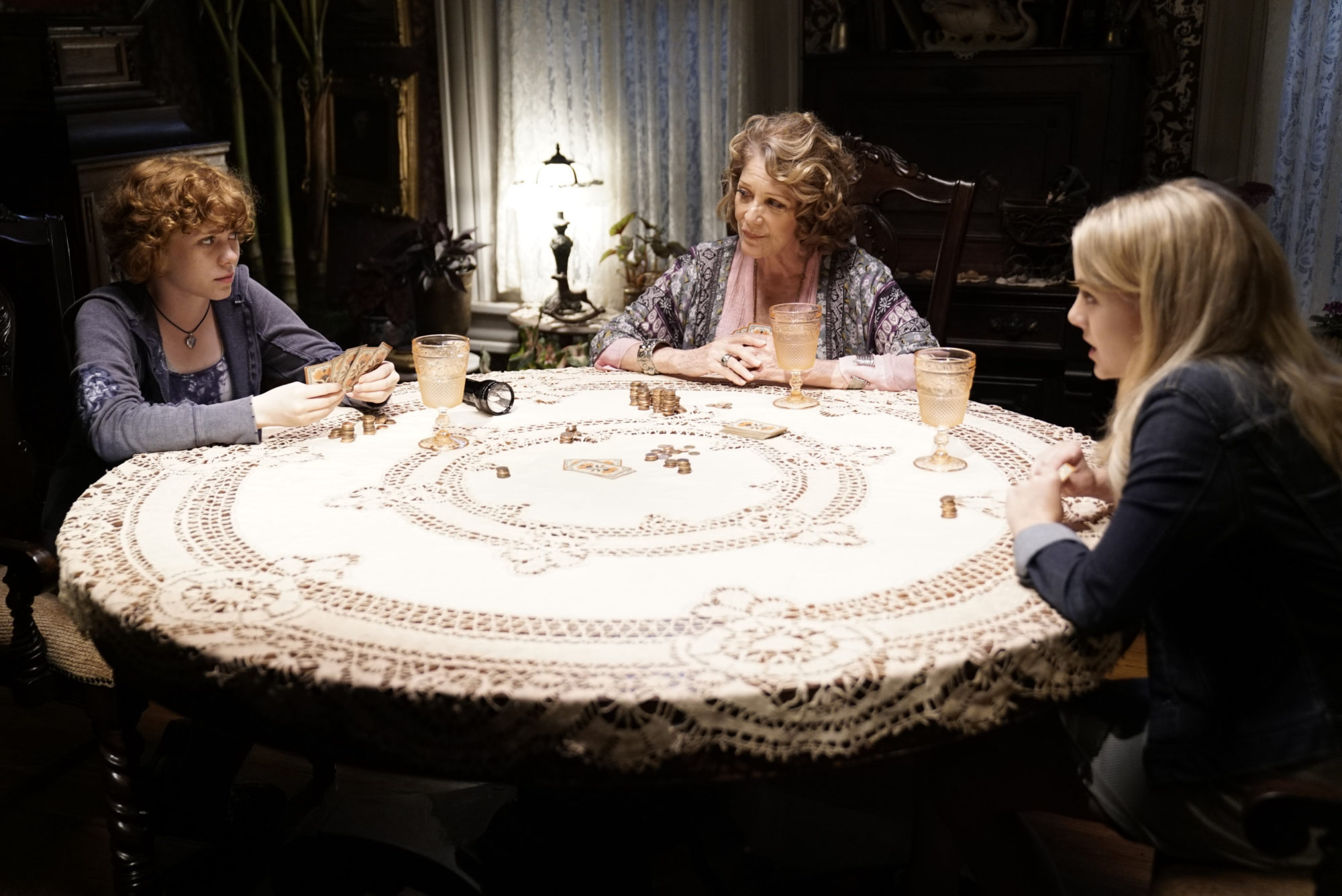 IN THE NEWS | Nancy Drew
Growing up, my mom Nancy would tell us stories about her favorite books, Nancy Drew and the Hardy Boys and her face filled with excitement as she talked about solving mysteries and a bold, daring teenager named Nancy Drew. A series of books, and a multiple of stories later, audiences will get to see a new take on this innovative and fascinating character thanks to Warner Brothers, Ellen Degeneres' A Very Good Production, and Red 56.
Nancy Drew and the Hidden Staircase is coming to theaters on March 15  features a wide array of new and notable acting talent, ranging from up-and-coming starlets to true acting royalty. The film centers on the origin story of young sleuth Nancy Drew (Sophia Lillis) investigating her first true mystery – the haunting of the home of her friend's Aunt Flora (Linda Lavin).
Lillis, the breakout star of the blockbuster film It, plays the iconic Nancy Drew, a centerpiece of Americana in literature, film, television and videogames for nearly 90 years. Filming Nancy Drew and the Hidden Staircase between acting in other roles like in HBO's Sharp Objects and the It sequel, Lillis embodies the 16-year-old sleuth in this all-new action-adventure capturing the intrigue and entertainment that have made Nancy Drew an inspiration to readers & viewers since her first appearance in 1930.
photos courtesy of ©Warner Bros. Entertainment Inc.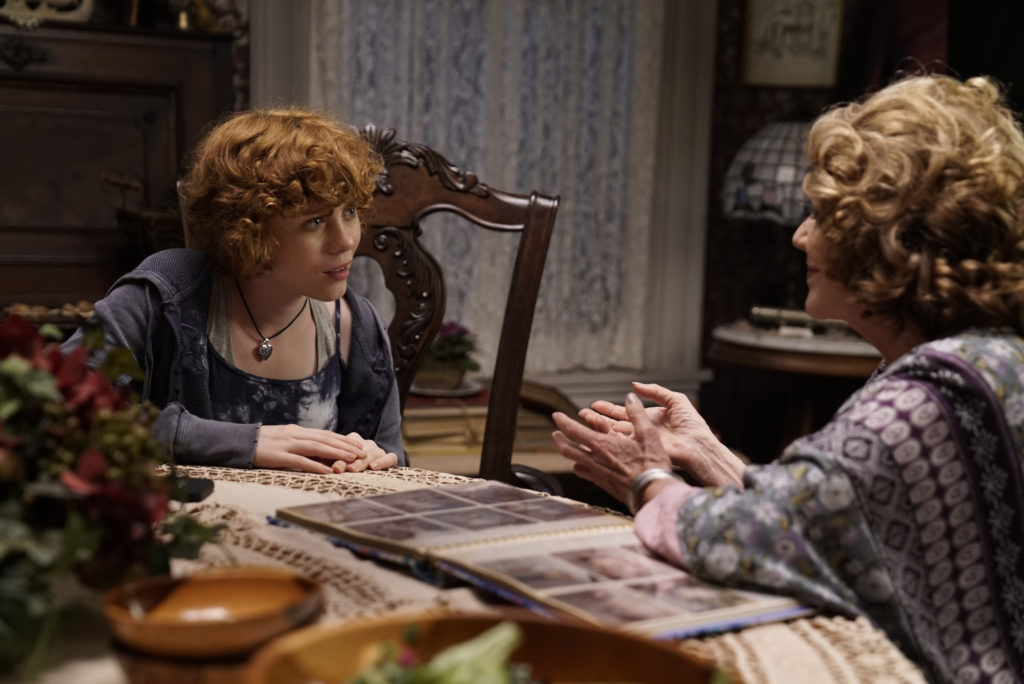 Mystery Solved
Nancy Drew On the Case
Lavin's illustrious career includes two Golden Globe Awards and a pair of Emmy nominations for the tried and true classic television series Alice. A true treasure of Broadway, Lavin's mantle boasts a Tony Award (Broadway Bound, 1987), multiple Drama Desk Awards and six Tony Award nominations. Her on-screen career spans nearly 60 years, most recently as a series regular on the CBS sitcom 9JKL and a guest appearance on the hit series Madam Secretary. Lavin exudes a radiant love-of-life and nurturing sensibility – while guiding her young partners-in-mystery-solving – as the eccentric Aunt Flora.
Lillis & Lavin work side-by-side in the film as the Nancy tries to solve the mystery of the haunting of the Aunt Flora's home, and each praises the other's work as both inspiring and influential in their performances.
One of my favorite relationships in the film is between Nancy Drew and Aunt Flora," Lillis says. "They both love adventure and mystery, they're both independent, and they both know how to deal with obstacles and work through them. I think they see a lot of themselves in each other, and it's a very endearing relationship.
She adds, "Linda is very funny in her own way, too – she's kind of like her character in the way she helps the girls grow and learn and really understand how special life is," adds Lillis. "She's very giving as an actress. Having these dialogues, working off each other, was one of the greatest experiences I've had as an actress. I've learned a lot from her, and I hope I can work with her again."
"The relationship between Flora and Nancy develops quickly because it's so honest and connective – they see so much of each other in one another – and that's how it's been working with Sophia," Lavin says. "Sophia couldn't be more perfect as Nancy. She has such spunk and savvy. That presence, that smile, the realness of her. She's present and alive in the moment. She's bright and comfortable, and full of promise. It's been wonderful working with Sophia."
#NancyDrew | @WarnerBrosEnt | @WarnerBrosEntertainment